Protect Your Home Against Outages With a Home Generator in Chicagoland
In 2010, Aabal Heating & Cooling was thrilled to expand their product selection to include home generators. A home generator gives you automatic, permanently-installed standby power for all your living essentials. Install a home generator in your Chicagoland home in case of emergency.
Generators can provide power for these essentials:
Entertainment system
Furnace fan
Garage door opener
Humidifier or dehumidifier
Lighting
Microwave oven
Outdoor lighting
Refrigerator and freezer
Security system
Sump pump
We offer several generators, including the SEREGEN series.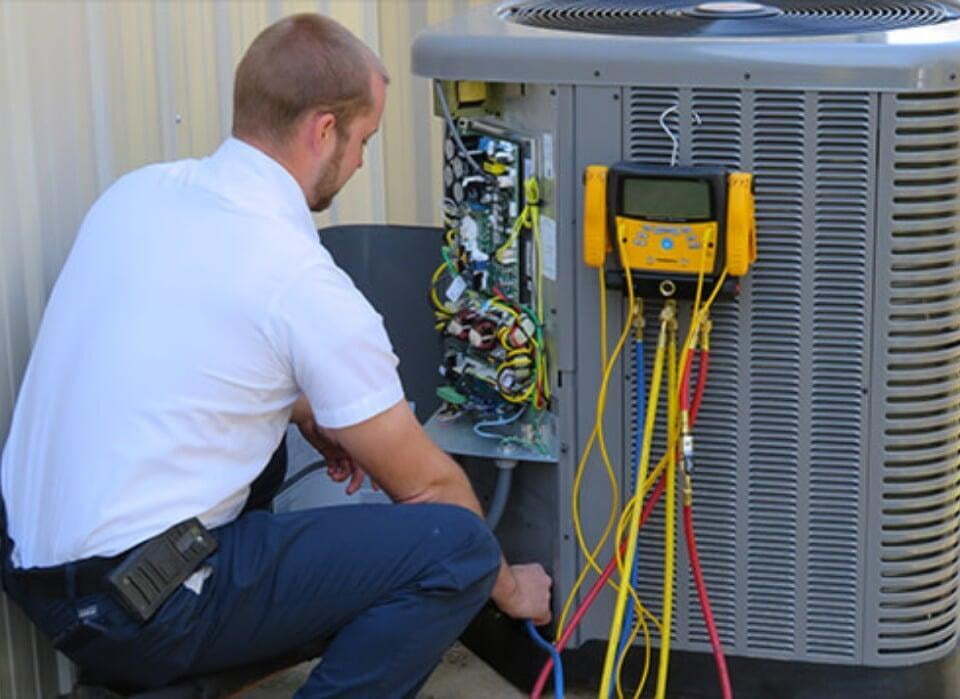 The SEREGEN 100 Series offers permanent protection from Rheem, a proven performer. These units offer exceptional value and full range systems to meet your power needs and budget.
Features Include:
Permanent connection to natural gas or propane
Immediate startup, ready 24/7, 365 days a years
Power for all your essentials
Flexibility to choose 12kW or 15kW unit to power your home
4-year limited warranty