Aabal Heating & Cooling, Chicagoland's HVAC Expert
For more than 60 years, Aabal Heating & Cooling has provided exceptional products and services.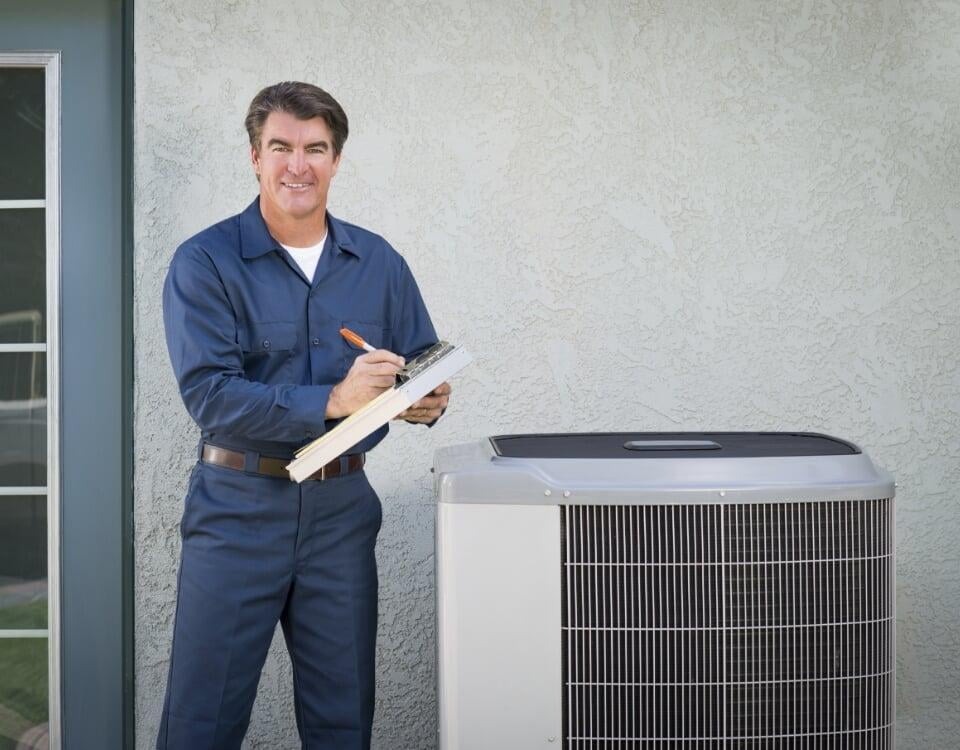 Rely on our Experience and Expertise
Aabal Heating & Cooling opened its doors in 1959. Shortly thereafter, in 1962, the company became family owned and operated. As the company enters its third generation of family ownership, we continue our commitment to operating with honesty and efficiency.
We aim to provide the highest quality products at a fair price, rather than the cheapest price. This makes us unique in the heating and cooling industry. Our customers can rest assured that we stand behind our guarantees and that we will be around to honor our warranty.
Rely on our Experience and Expertise
We form lasting partnerships with suppliers who provide brands and products which are:
High-quality
Reliable
Reasonably-priced
Aabal Heating & Cooling works with trusted manufacturers and distributors. These partnerships are built over decades, which is often longer than other HVAC contractors have even been in operation.
Many contractors purchase equipment from the supplier that offers the cheapest price. These contractors may sacrifice quality and reliability to get a bargain. We believe a long-standing relationship with our suppliers gives our customers an advantage on HVAC maintenance and repair.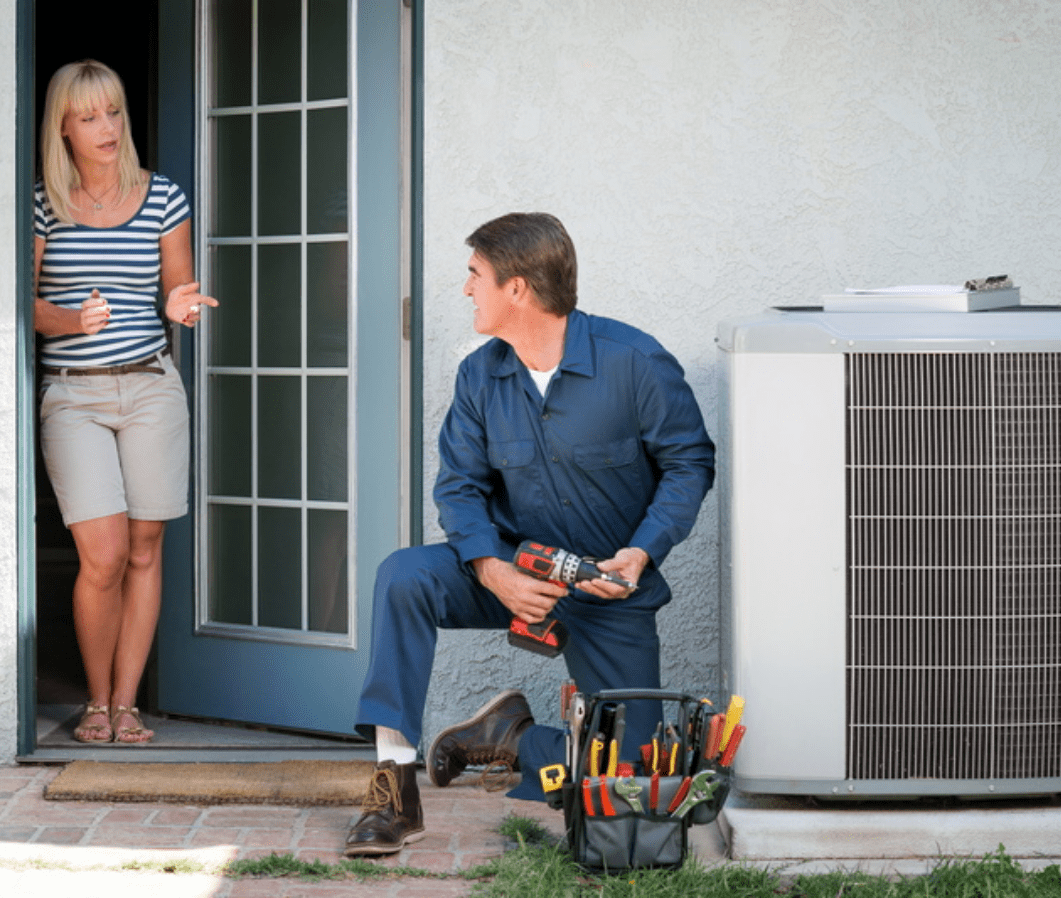 Contact Aabal Heating & Cooling in Chicagoland today to find out how you can benefit from our philosophy of dependability and professionalism.