Optimize Your HVAC System with Financing in Chicagoland
Air quality and temperature are two of the most important factors in maintaining a comfortable environment, at home and in your workplace. A happy environment starts with your HVAC system. That's why Aabal Heating & Cooling offers solutions for all your heating and cooling needs. We'll help you improve energy-efficiency while maintaining overall comfort. And, with our HVAC system financing, your Chicagoland home or business can be optimized affordably.
Rely on Our Financing Options
We know that a new HVAC system can be an overwhelming purchase. We have built relationships with several reputable lenders who can develop a payment plan to meet your needs and budget. Pay the right price for your new HVAC system with our financing in Chicagoland.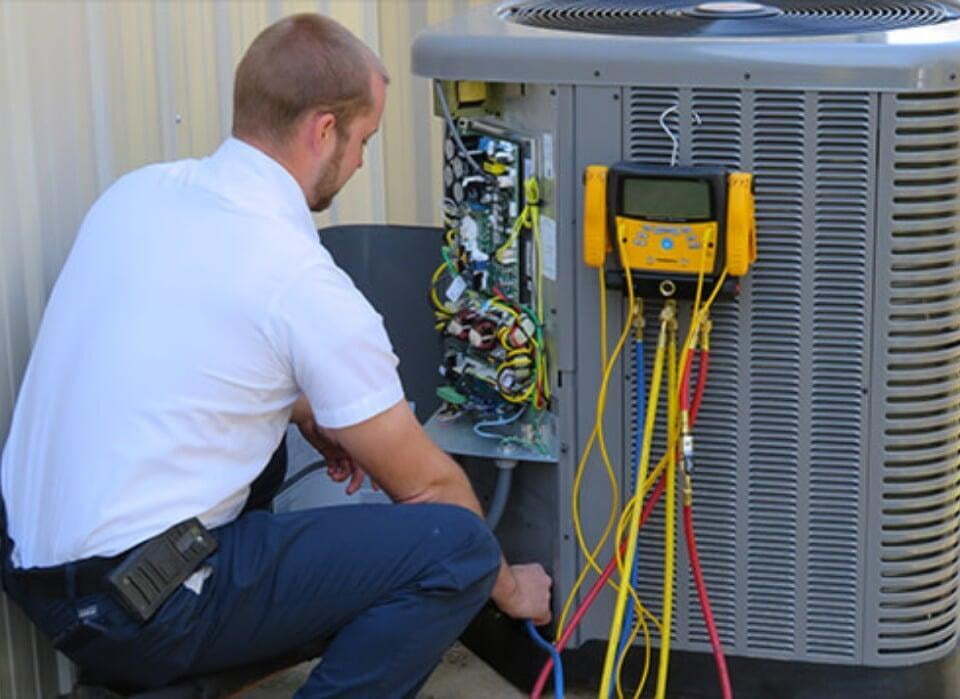 We offer a variety of services to make sure your heating, ventilation, and air conditioning systems are well-maintained and up-to-date. These services include:
Annual maintenance
Chimney modifications
Troubleshooting
Conversions
Parts repairs and replacements
If you need your entire system replaced, we can do that too! We can modify systems to fit the need of any commercial building. Our technicians work efficiently so your business operations don't suffer from the interruption.
Get the repairs and installations you need at Aabal Heating & Cooling! Call us today for more information about our services or financing options.